when push comes to shove, website design can be a pain and frustrating. when you want something a certain way, "oooppp" there is an update on a plugin or something and then all goes to shit.
as you can tell, i have been testing and creating but it is difficult to decide on a good placement.
on a personal note, the anxiety is very high lately, even in public i noticed people are feeling very upset. it is a very hard time for the whole world and we often wonder when tragedy strikes if we will ever come out of it or how we will become. i know i spoke to a few older people at the bank and they are beyond themselves. as we are, most of us, technologically smart, the older generation are not used to this kind of thing.
i truly feel for them.
maybe i should set up a camp of some sort to teach the elderly how to use their computers or tablets. patience is my middle name but it is more about making them feel confident in 2020. although, i am not sure they want to conform to the new age and are more satisfied with what they know and can't be bothered with technology.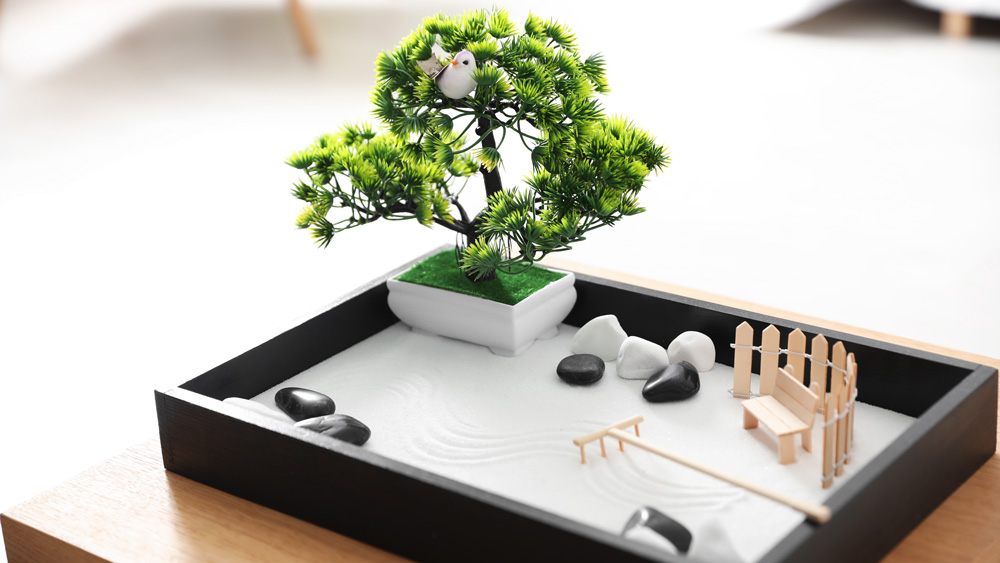 friday, i also took a walk down memory lane. very emotional for me but i had to do it. i visited some friends i once worked with and i must say, the reception was incredible. i expected negative feelings but it was quite the opposite. it only made me realize how much i miss my old life.
i know i will never get that back but it was a relief to know i am not on everyone's shit list.
today is sunday and as the weather has not been cooperating, i miss being outside. so much to finish with my zen garden and hoping to get more sunshine, i need to work.
oh when will it all get back to normal?
Share if you like or Leave a Comment
Loading ....
don't forget